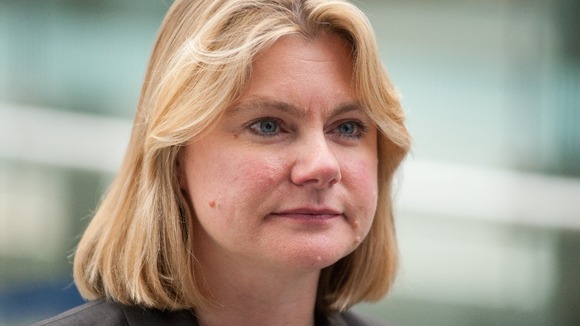 Britain has become embroiled in a diplomatic row with South Africa after announcing it will scrap £19 million in annual overseas aid to the country from 2015.
International Development Secretary Justine Greening sparked an angry reaction from Pretoria after declaring the country was now "in a position to fund its own development".
South Africa's Department of International Relations and Co-operation said Britain's decision to pull the plug on aid was "tantamount to redefining our relationship".
Foreign Secretary William Hague has this morning played down the spat, blaming it on "bureaucratic confusion".