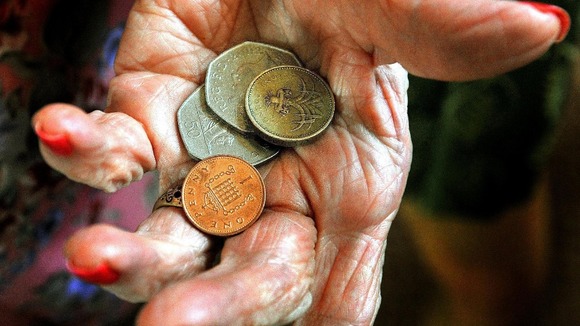 Age UK's charity director general has called for banks and building societies to lift "arbitrary age limits on loans" after a financial regulator warned that up to half of interest-only borrowers will not have enough money to pay their loans back.
Michelle Mitchell said that the age limits prevented older people who could afford a mortgage from extending the term of their loan.
She said: "Decisions on lending should be based on whether an individual is able to repay a loan not on an outdated vision of what it means to be older. It is also important to have access to targeted, independent advice for those older people who are experiencing difficulties."