Pope Emeritus Benedict XVI, who resigned because of old age, will move into the Mater Ecclesiae monastery building within the Vatican.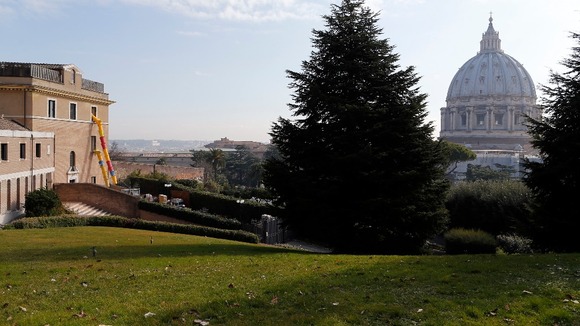 Benedict chose to leave the Vatican immediately after his resignation to physically remove himself from the process of electing his successor.
His absence also gave workers time to finish up renovations on the monastery tucked behind St. Peter's Basilica that until last year housed groups of cloistered nuns.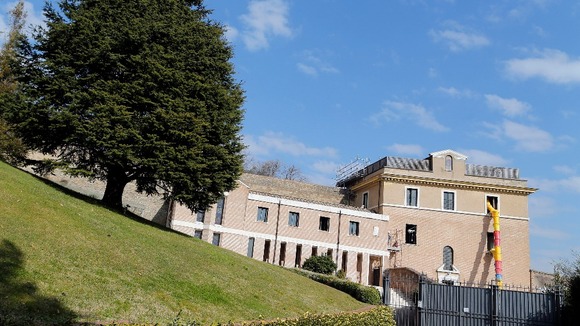 In the compact, four-story building, Benedict will live with his personal secretary, Monsignor Georg Gaenswein, and the four consecrated women who look after him.
The building also has a small library, a study and a guest room for when his brother, Monsignor Georg Ratzinger, comes to visit.