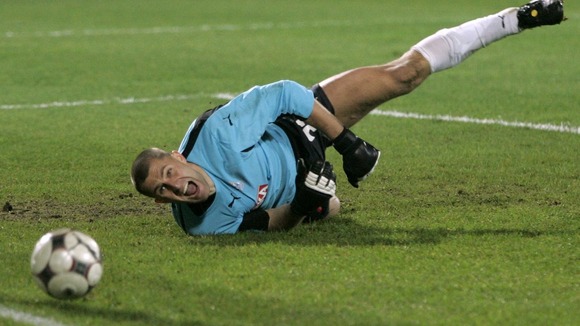 Croatian goalkeeper Ivan Turina has been found dead in his apartment in Stockholm, his club AIK said in a statement.
The Swedish football club added that Turina "died suddenly in his sleep and there was no suspicion of crime."
The 32-year-old joined AIK from Dinamo Zagreb in 2010 and had one cap for Croatia.