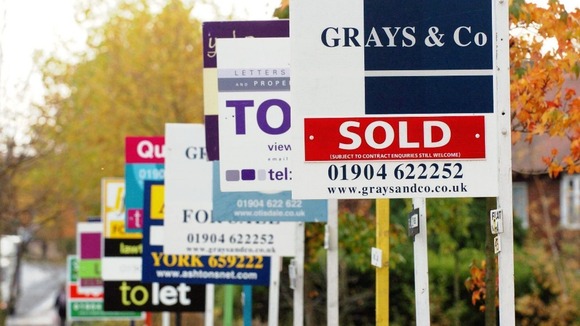 The Financial Conduct Authority report said it was not clear how well some borrowers understood the discussions about how the mortgage was meant to be repaid when they took the deal out.
Some 13% of interest-only borrowers said they were not aware when they took out the deal that they needed a plan in place to repay the whole amount borrowed, not just the interest - and a further 6% were unsure.
However, those who said they were unaware of the need for a repayment strategy were more likely to have taken out the deal longer ago and just one in 40 people (2.5%) who said they were unaware still has no repayment plan in place.