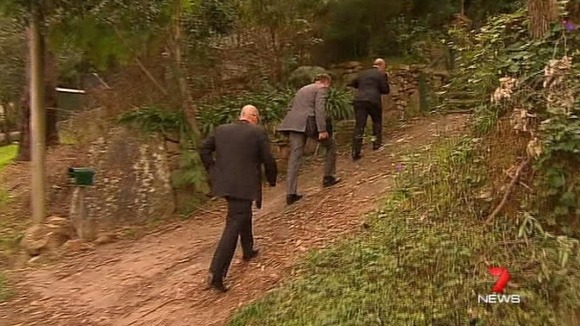 An Australian woman claims to have witnessed an alleged incident involving Rolf Harris in the bathroom of a London music studio in the early 1990s prompting British detectives to fly out to interview her.
The woman contacted the Metropolitan Police in November when she first heard of the investigation into Jimmy Savile.
She told Channel 7: "When I heard his name being bandied around and I'm like I think I can offer something here."
The allegations relating to Harris are not connected to Savile but detectives from Operation Yewtree are investigating both.
The woman claimed: "I was only young, and you know you don't run around saying Rolf Harris did this, because nobody's going to believe you."
Channel 7 reported that a second woman made contact with New South Wales Police in Australia claiming to have information relating to a separate alleged incident involving Harris in the 1980s.
Police are yet to formally interview the woman.