A guide for would-be adopters listing benefits and support has been published by the Government amid concerns that hundreds of thousands are turned off by the process.
The "adoption passport" is part of an ongoing bid to speed up the process due to fears that children are waiting too long to find a new home.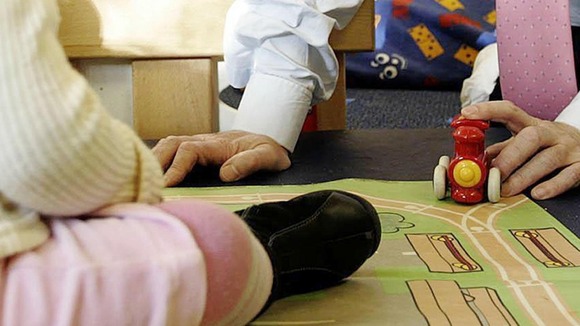 Latest figures show that children in England are left in care for nearly 21 months on average before being adopted.
In some cases, youngsters can wait three years before moving in with an adoptive family.