Indian film director Dibakar Banerjee has created a film to mark 100 years of Bollywood cinema.
The film, Bombay Talkies, will be screened at the Cannes Film Festival this month and features short films by well-known directors Anurag Kashyap, Zoya Akhtar and Karan Johar.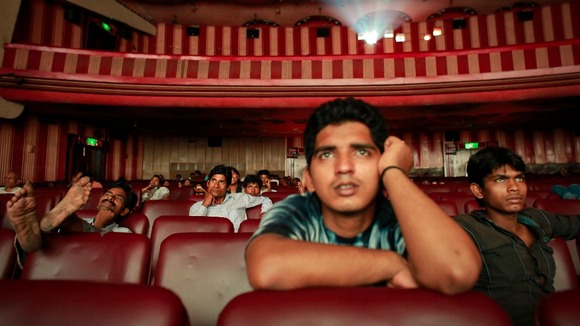 Speaking about the project, 43-year-old Banerjee said:
"I took a short story written by Satyajit Ray, a very interesting story and I adapted it. It is similar and yet different. I have taken the core of the story and have changed the setting from 1960s Calcutta to 2013 Bombay and given it new elements and dimensions."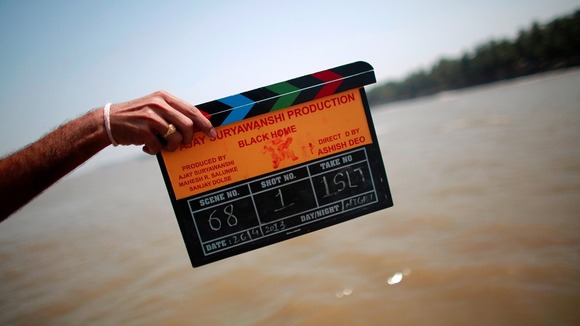 He added: "This film is about the presence of Indian cinema in our lives. At another level, it is an universal story. You take that as a means to say something that is bigger and more meaningful."