The number of women diagnosed with breast cancer under the age of 50 is on the rise, a charity has warned.
In the UK 10,068 women under the age of 50 in 2010 were told they had the disease, 2,300 more than the number diagnosed in 1995, Cancer Research UK said.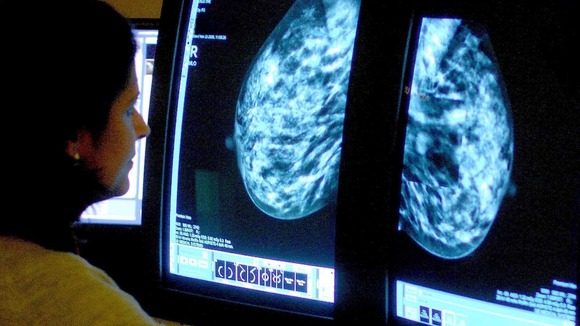 One in five breast cancer cases are now among women under the age of 50, the charity said.
It added that a possible rise in alcohol intake, the use of the contraceptive pill and women having fewer children and in later life could be to blame.