Deputy Liberal Democrat leader Simon Hughes has congratulated Labour on their South Shields win.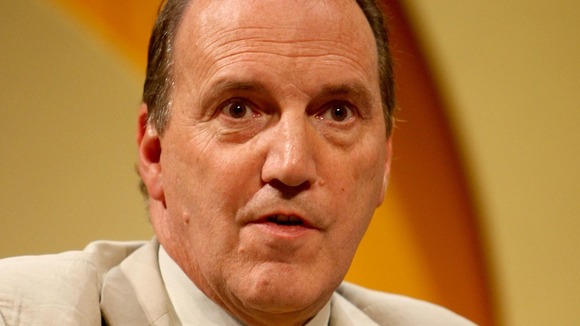 The Lib Dems came seventh place in the by-election, speaking to Daybreak Mr Hughes said, "the Tories were always the challengers and they've been knocked out by UKIP."
He added: "We appear to be doing well in our territory and not giving that up."