UKIP leader Nigel Farage told Daybreak that today's result in South Shields was "remarkable".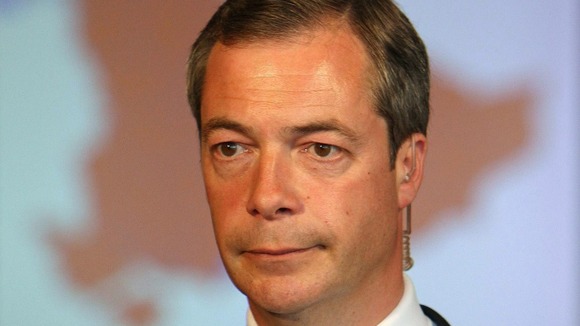 He said: "People haven't seen us as being relevant for local elections, or in some ways general elections, so for us to be scoring at least 26% of the vote where we stand is, I think, very significant indeed."
When asked about whether the party had now entered a four-party race, Mr Farage replied: "Numerically we're the third [party] because the Lib Dems are trailing behind."
He added: "This wave of protests certainly isn't short term, it's lasting."