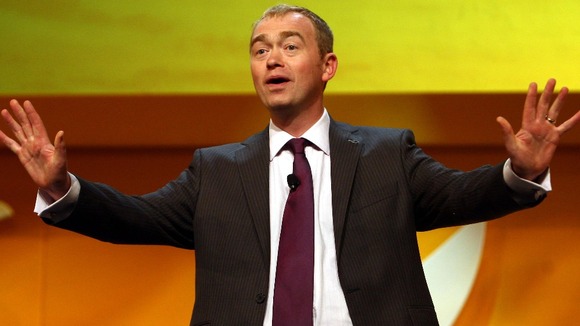 Liberal Democrat party president Tim Farron has described the result in South Shields as "shocking" for his party, but insisted the outcome did not represent the whole picture.
Mr Farron told the BBC Radio 4 Today programme:"The Westminster battlegrounds are where it is at and for the Lib Dems, South Shields is one extreme where we have got little strength on the ground and have been obliterated.
"Then you look at other places like Cheltenham, Taunton, Eastbourne, hopefully west London, places like West Dorset where we have got to win at the next election where we are doing extremely well.
"Most of our battles are against the Tories and against the Tories we are doing very well."