A wildfire tearing through a southern California coastal region has almost tripled in size as high temperatures continue to fuel the flames.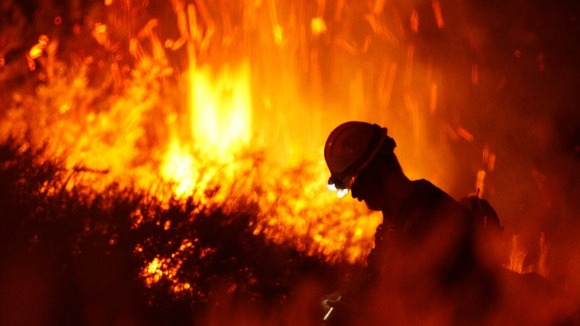 The inferno, located 50 miles northwest of Los Angeles, has scorched around 28,000 acres (11,331 hectares) so far.
Around 1,895 firefighters have managed to contain 30 percent of the blaze and evacuation orders are in place.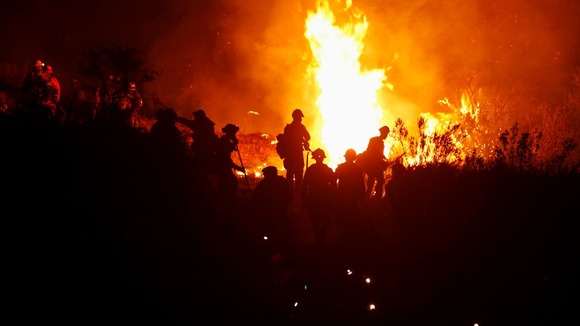 The so-called Springs Fire is threatening 4,000 homes and 15 have been damaged so far, though no residential structures have been destroyed, the Ventura County Fire Department said.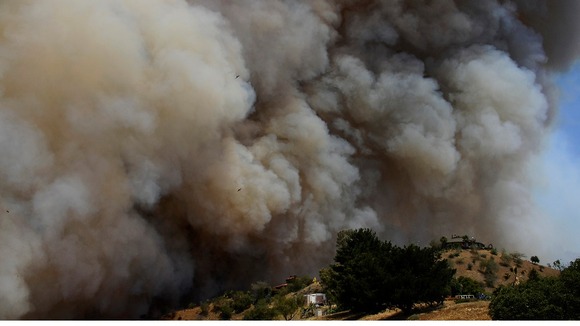 One firefighter and one civilian have been injured, though they were involved in a traffic collision away from the blaze.