Doctors have voiced concern about whether the new NHS 111 advice line can cope with demand over the Bank Holiday Monday weekend.
Dr Taj Hassaan, vice president of the College of Emergency Medicine, told the Daily Mail:
"We're worried that this is the first bank holiday following the launch of 111. At a time where 111 in parts of the country is fragile, we need to plan as well as we can".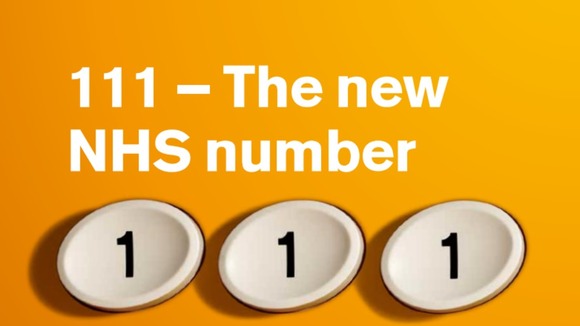 The college said it has noted the "very serious concerns" being expressed about the efficiency and effectiveness of NHS 111 around the country.
"We have strong reservations and concerns about the amount of investment that has gone into providing clinical support to the computerised decision algorithms being used to help the public seek the service that is most appropriate to them, " a spokesman said.
The warning comes as at least 22 "potentially serious" incidents - three involving deaths - have been recorded in connection with the service, according to health magazine Pulse.