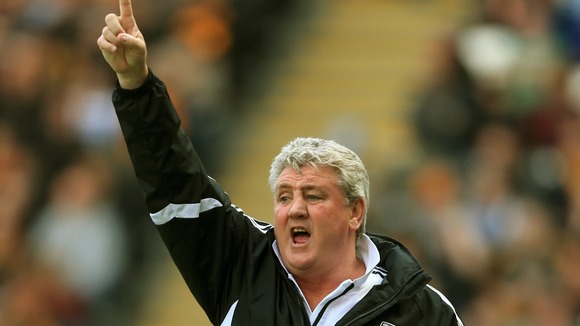 Hull's manager and players were in a state of shock as they secured promotion to the Barclays Premier League.
Hull City managed to scrape a 2-2 draw against Cardiff City.
Manager Steve Bruce told Sky Sports 2: ""I have been around the block and this was wonderful entertainment, but Jesus Christ, it's put us through the ringer,"
"Overall we deserved it. The ref gave them an unbelievable decision to give Cardiff a penalty but it's our day. I would like to say well done to Watford who pushed us all the way."