The Care and Support Minister Norman Lamb has said that the Care Quality Commission (CQC) will implement a "tough series of checks" on the largest care companies - including those that provide care in people's own homes.
The move will give "early warnings" if a company is in trouble, he said.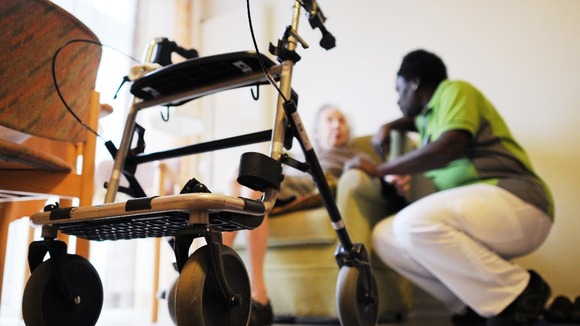 The CQC will have power to require regular financial and relevant performance information from the 50 to 60 largest companies, and providers will also be forced to submit "sustainability plans".
And if a company is in trouble the CQC will have power to commission an independent business review to help the provider to return to financial stability.