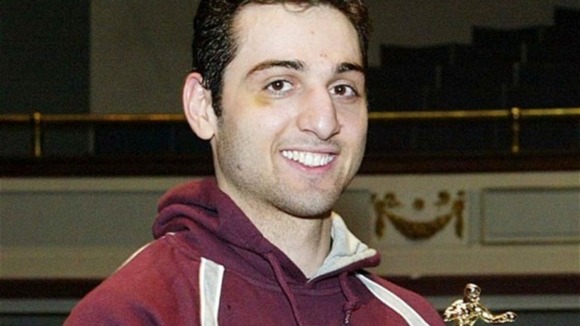 A funeral director said the family of Boston bombing suspect Tamerlan Tsarnaev was put in touch with him because he has handled other Muslim funerals and is known in the community.
Peter Stefan, owner of the funeral home, declined to identify the graveyard officials he has spoken with thus far, saying he hopes to change their minds.
He compared his efforts on behalf of Tsarnaev to the doctors who treated him and the lawyers preparing to defend the ethnic Chechen's younger brother, Dzhokhar Tsarnaev, who was wounded in the April 19 shootout and is being held in a nearby prison facility.
"This is a situation that has to be dealt with. It has gone on way too long," Mr Stefan said.
Mr Stefan said he hopes to find a burial site soon.
Read: Funeral director struggling to find a graveyard for Boston bombing suspect.