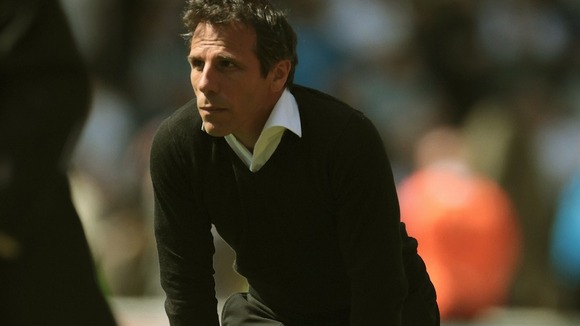 Watford's manager Gianfranco Zola has taken his side's outcome with good grace after they lost their Championship match against Leeds United.
"It's been a long day and we tried everything," said Zola.
"We tried everything and they will be okay. They could not make it the easy way so we will go the hard way, the long one. No one can take away what a fantastic season it has been."