The uncle of the Boston Marathon bombing suspect killed in shootout with police has arrived in Massachusetts to arrange for his burial, the Associated Press reported
Ruslan Tsarni, who lives in Maryland, arrived at a Worcester funeral home and met with funeral director Peter Stefan.
The funeral director said three men who accompanied Mr Tsarni plan to wash and perform Muslim burial rites on the body of Tamerlan Tsarnaev.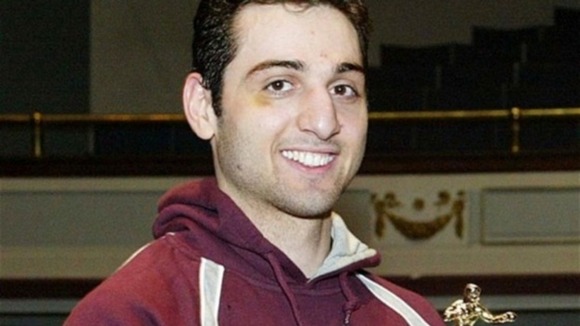 Mr Stefan said he still hasn't found a cemetery that is willing to bury Tsarnaev. He plans to ask the city of Cambridge - where Tsarnaev lived - to provide a burial plot.
If Cambridge turns him down, Mr Stefan plans to seek help from state officials.
Mr Tsarni has denounced the acts Tamerlan and his brother, Dzhokhar, are accused of. He said they had "put shame" on his family and the Chechen community.