A wildfire that has raged along the California coast northwest of Los Angeles threatening around 4,000 homes is now 60 percent contained.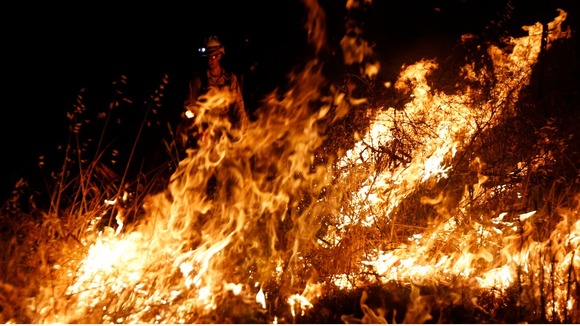 The blaze remains at 28,000 acres (11,331 hectares) and that is "not expected to change significantly", the Ventura County Fire Department said today.
Milder conditions have helped the 1,856 firefighters assigned "make excellent progress" on extending fire containment lines, a spokesperson said.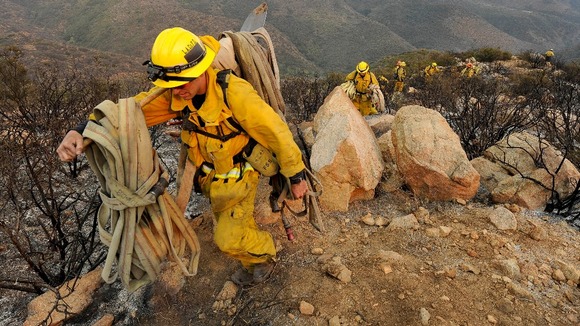 Five firefighters have suffered minor injuries while battling the so-called Springs Fire - two fell and three had debris in their eyes.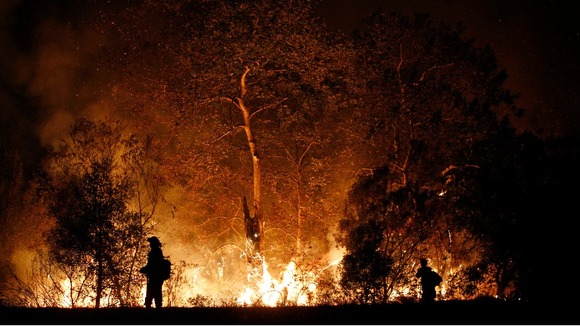 "It is expected that the de-mobilisation process will begin today and some firefighters will be sent home or to other fires", the fire department said.
All evacuation orders have been lifted.