Police are still hunting for 19-year-old Ryan McDonald, who escaped from a prison van last week.
Greater Manchester Police Assistant Chief Constable Steve Heywood said they are no longer looking for 31-year-old Stevie McMullen, who was also sprung from the prison van.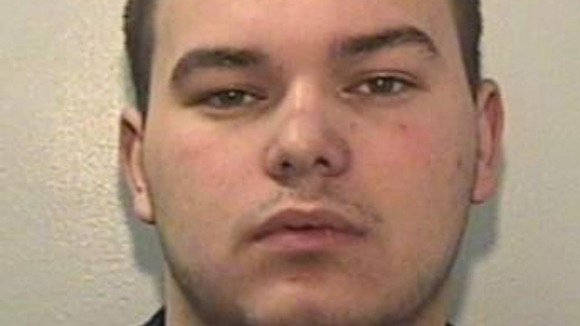 "This afternoon, we have arrested a 31-year-old man in the Lancashire area as part of this operation, but our efforts will continue to trace 19-year-old Ryan McDonald, who is still wanted by police," he said.
"On Friday, a £10,000 reward was put forward for information leading to the capture of these two men. This full £10,000 reward still stands for anyone who gives us information that leads to McDonald's arrest and will be paid when he is back behind bars".
He urged members of the public not to approach McDonald "due to the potential danger he poses", but to call the police immediately.