Zara Phillip retired from competing at the Badminton Horse Trials after making a mistake on the cross-country course.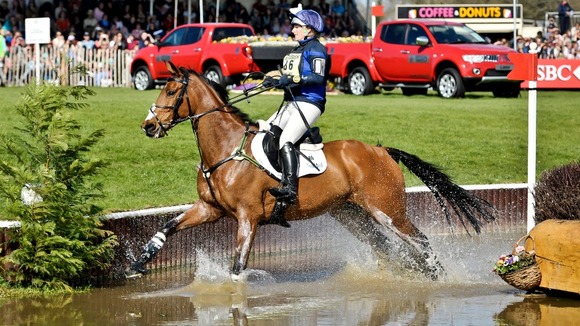 After a good start during yesterday's dressage stage, Phillips - who was riding High Kingdom - missed the second of two brush jumps in the Lake and pulled up.
It means she can no longer take part in tomorrow's show jumping stage.
For more on the Badminton Horse Trial visit the ITV News West Country (E) website.