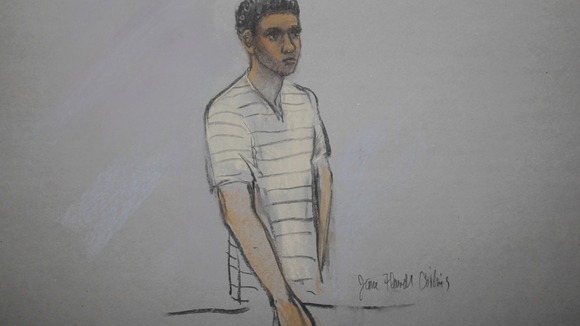 One of three new suspects arrested in connection with the Boston Marathon bombings will appear in court today after being charged with obstructing a federal investigation.
American Robel Phillipos is accused of lying to investigators to keep his friend Dzhokhar Tsarnaev out of trouble and he faces up to eight years in prison and an $250,000 fine.
A hearing for other two suspects, Kazakh nationals Azamat Tazhayakov and Dias Kadyrbayev, is scheduled for May 14.