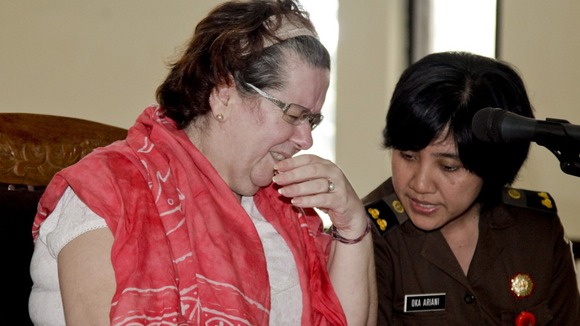 Lindsay Sandiford could seek a judicial review if Indonesia's Supreme Court rejects her latest death penalty appeal, human rights campaigners have said.
However, such a move would largely depend on whether new evidence had come to light, they added.
After that, her final resort would be to seek a reprieve granted by the country's president.