This year marks the 70th year of the Queen attending the State Opening of Parliament.
Read: Immigration curbs unveiled in Queen's speech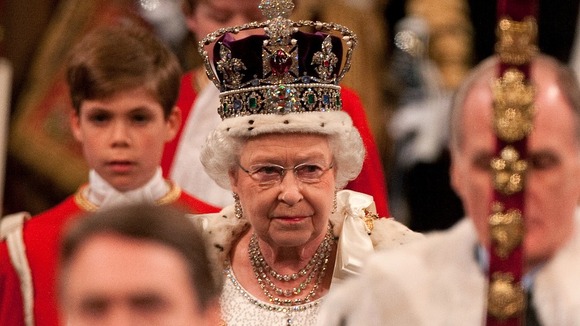 Queen Elizabeth began attending with her father before she became Queen in 1943.
During this time there has been two occasions where the Queen did not attend, the first when she was pregnant with Prince Andrew, and the second when pregnant with Prince Edward.