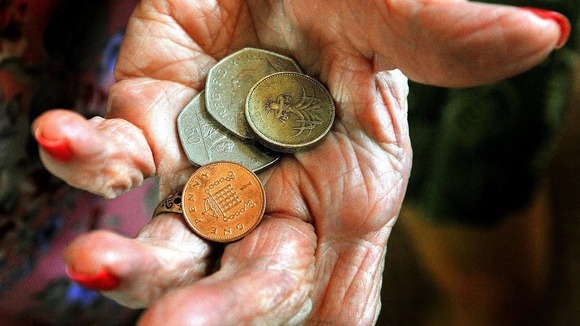 A £72,000 cap on elderly care costs was promised in the Queen's Speech.
Care cost reforms were left out of a draft Bill published by the coalition last year, sparking fears the plans would be kicked into the long grass, but earlier this year the Government announced it would introduce a £75,000 limit on bills in England.
A month later in the Budget, plans were announced to accelerate the introduction of the cap, bringing it in at a level of £72,000 in 2016 - a year earlier than originally intended.
The limit is more than double the £35,000 recommended by the independent Dilnot Commission in 2011 but the Government said today it would "give everyone peace of mind by protecting them from catastrophic costs".
Under the Care Bill, the threshold for financial assistance will be extended. It is expected to go up from £23,250 to £123,000.