Tim Jones, a livestock farmer from Worcestershire, told Daybreak that "things are undoubtedly tough" for farmers.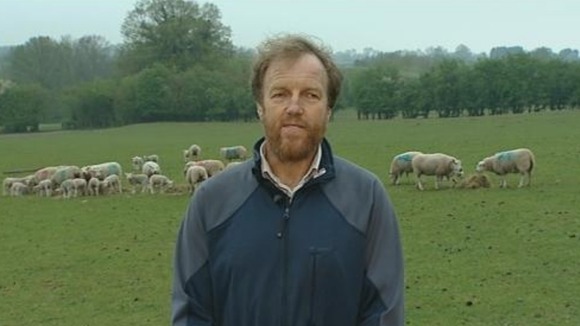 He said a harsh winter has been followed by a run of dry weather, which has left livestock farmers like him, "desperately short of grass" for the sheep.
"Input costs have gone up, with animal feed now 18% more expensive than it was 12 months ago", he added.