The sister of Ohio kidnap victim Amanda Berry has requested privacy after her escape from captivity.
Speaking after Ms Berry and her six-year-old daughter were reunited with their family, Beth Serrano said, "I want to thank the public and the media for their support over the years.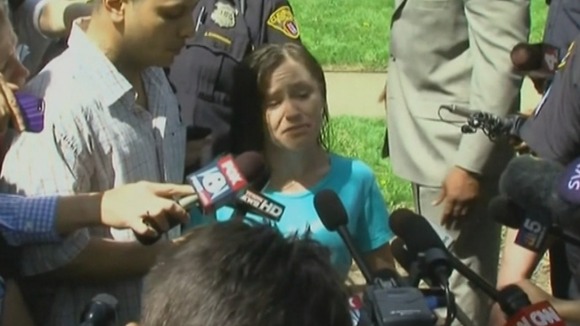 "At this time our family would request privacy so my sister ... and I can have time to recover", she said.
"We appreciate all you have done for us throughout the past years. Please respect our privacy".