Environment Secretary Owen Paterson said the UK should be "proud" of the "fantastic" job farmers do.
He will hold a summit today to discuss the financial worries of many farmers after a year of bad weather.
Read: Weetabix cereal production hit by poor harvest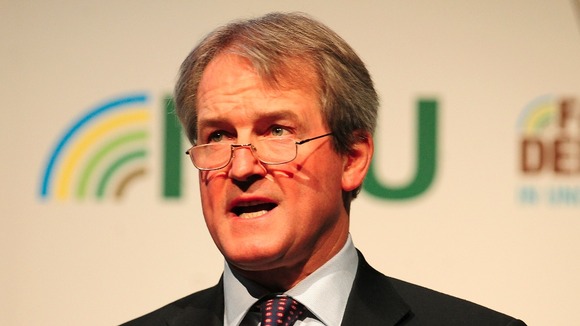 He added: "This last year has been particularly tough. Farming contributes a huge amount to our environment and our economy.
"We want to ensure that farmers are able to deal with challenges like bad weather, to grow their businesses, create new jobs and help the country compete in the global race."