A Massachusetts police chief pleaded for help in finding a site to bury Boston bombing suspect Tamerlan Tsarnaev, saying, "We are not barbarians. We bury the dead".
Worcester Police Chief Gary Gemme in Massachusetts said, "There is a need to do the right thing".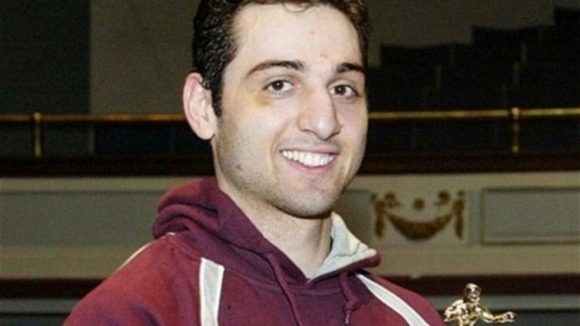 The plea came a day after Chief Gemme said a deal struck to bury Tsarnaev's remains at a state prison dissolved, with state officials no longer offering their cooperation.
Tsarnaev has been dead for almost three weeks.
Funeral director Peter Stefan accepted his remains and prepared them in accordance with Muslim tradition, but no one has agreed to bury them yet.