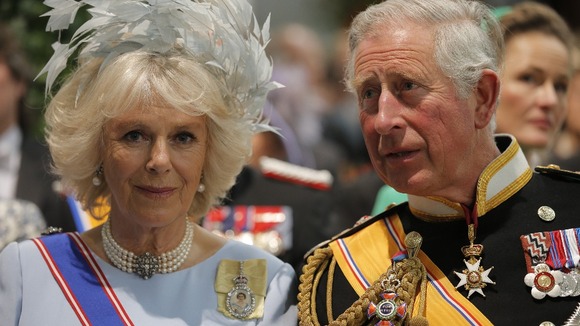 The Prince of Wales and the Duchess will attend the State Opening of Parliament today. Charles has previously accompanied the Queen to the occasion 11 times, but not since 1996.
Charles will sit to the right of the Queen during the speech while Camilla will sit to the right of Charles. A Clarence House spokesperson said:
"Their Royal Highnesses' role is one of support. There is a precedent for the Prince of Wales to join Her Majesty for a State Opening of Parliament. The Prince of Wales often supports the Queen on state occasions, and his and the Duchess's diaries were clear on this occasion."