During the State Opening of Parliament the Queen said: "My Government's first priority is to strengthen Britain's economic competitiveness To this end it will support the growth of the private sector and the creation of more jobs and opportunities.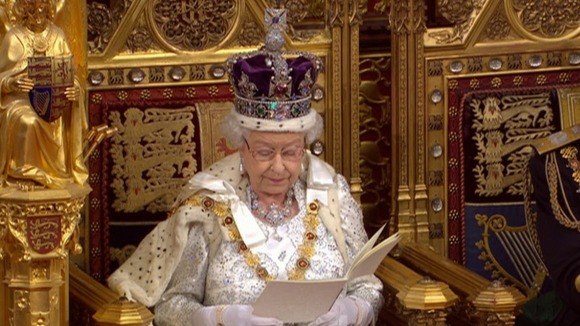 "My ministers will continue to prioritise measures that reduce the deficit ensuring interest rates are kept low for homeowners and businesses.
"My Government is committed to building an economy where people who work hard are properly rewarded."