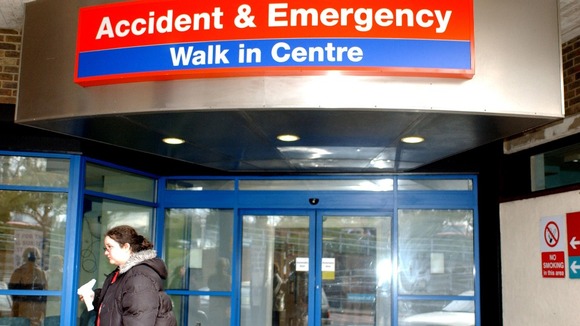 Demand on NHS accident and emergency departments is "out of control" and "totally unsustainable", the head of the health and social care regulator in England has warned.
David Prior, chairman of the Care Quality Commission (CQC), said there should be widespread closures of hospital beds and investment in community care to tackle the increasing burden on emergency care.
Mr Prior said that far too many patients were arriving at hospital as emergency cases, a crisis which could be averted by earlier intervention through care in the community.
Speaking a conference hosted by health think tank the King's Fund, Mr Prior said: "If we don't start closing acute beds, the system is going to fall over.
"Emergency admissions through Accident and Emergency are out of control in large parts of the country...That is totally unsustainable."