A&E Consultant Dr Steve McCabe told ITV News, "The introduction of 111 has generated a good deal of dissatisfaction, particularly in emergency departments and amongst paramedics".
"The dissatisfaction comes from what we see as inappropriate use of ambulance services, for example, to bring patients to emergency departments with relatively minor illness or minor injury", he continued.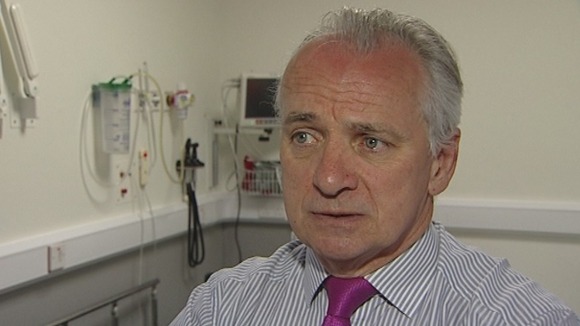 "The [A&E] service is already under enormous pressure, particularly from the elderly population, so any increase in demand for our service puts more pressure on our ability to deal with the very sick and the badly injured".
Dr McCabe claimed it was a "widely-held opinion amongst emergency medics and doctors - both at national level and at local level - that 111 is increasing attendances [at A&E] unnecessarily".