The age of consent for sex should be lowered to 13-years-old in a bid to end the "persecution of old men" in the wake of the Savile sex abuse scandal, a leading barrister has argued.
In an article for online magazine Spiked, Barbara Hewson, who specialises in reproductive rights, criticises "the post-Savile witch-hunting of ageing celebs".
She also claimed that crimes committed by disgraced broadcaster Stuart Hall were "low level misdemeanours".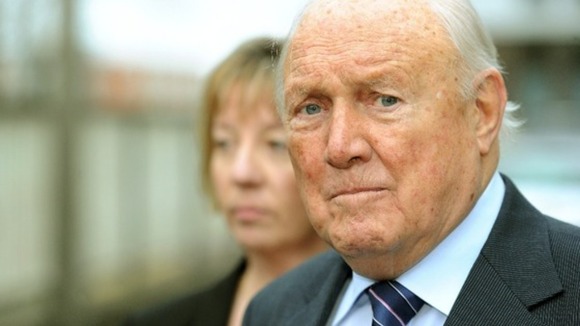 "Ordinarily, Hall's misdemeanours would not be prosecuted, and certainly not decades after the event.
Ms Hewson argues that "touching a 17-year-old's breast, kissing a 13-year-old, or putting one's hand up a 16-year-old's skirt" are not comparable to cases such as the Ealing Vicarage rape or Fordingbridge gang rape and murders from 1986.
She also called for an end of anonymity for complainants.