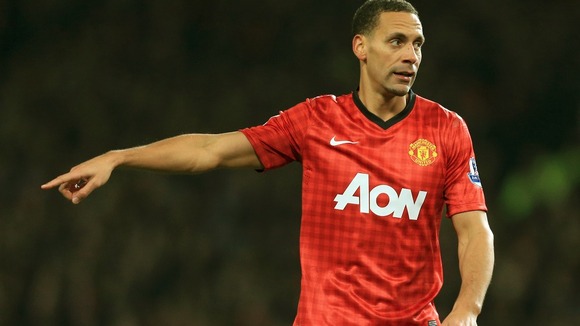 Manchester United defender Rio Ferdinand has signed a three-year deal with BT Sport as the company prepares to launch its new sports TV channel.
BT said Ferdinand would be employed as an "interviewer, programme-maker and football expert."
The new channel will broadcast 38 Premier League fixtures next season as well as top flight games from Italy, France, Brazil and USA.
Ferdinand said: "I am really excited about joining BT Sport. I will be doing a lot more than sitting on a sofa working as a football expert.
"I am going to be able to make programmes for BT Sport, not just about football, but also about other things that I am passionate about."