Shadow justice secretary Sadiq Khan said David Cameron has "failed to deliver" on prisoner rehabilitation, he added that the coalition has "wasted the last three years doing nothing".
He said: "The Government has no idea how their policies will be implemented.
"They have no answers to questions such as how much will the doubling of the workload for probation cost, where the money is coming from or how the overcrowded prison estate cope with their local resettlement plans."
Read: 35% with community sentence reoffended within a year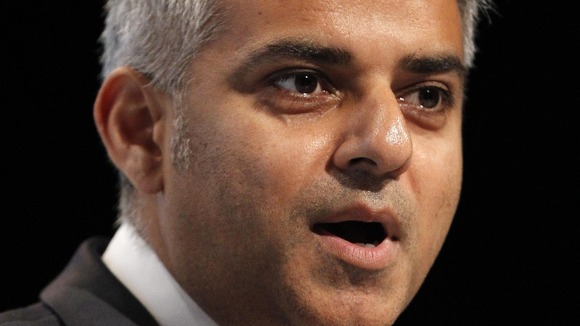 "This is another wasted chance by the Government - it should have pursued a model that focused on evidence of what works to reduce re-offending.
"Instead it has obsessively pursued pet projects leading to the imposition of an untried and untested payment by results model on the probation service which will take big risks with public safety and taxpayers' money."