New reforms to the prison system which come as part of the Government's "rehabilitation revolution" will see ex-offenders receive a minimum of 12 months supervision in the community.
Justice Secretary Chris Grayling said: "Tackling our stubbornly high re-offending rates has dogged successive governments for decades. These reforms represent a golden opportunity to finally turn the tide and put a stopper in the revolving door of the justice system.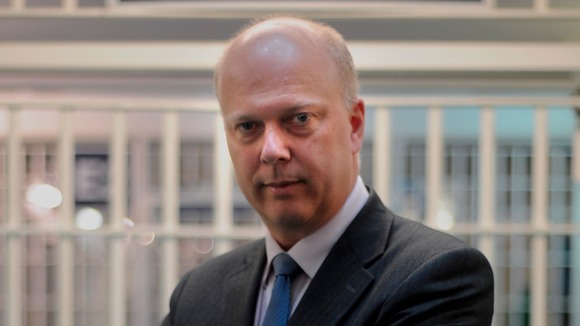 "It is simply not good enough that we spend £4 billion a year on prisons and probation, and yet make no real dent in the appetite of offenders to commit more crime. It is little wonder when many of our most prolific criminals leave prison totally unsupervised in the community", he added.
"These reforms are essential and will ensure that offenders are properly punished but also given targeted support to help them turn away from crime for good."