Public Health Minister Anna Soubry told ITV News, "We know we have had a problem with 111 in some areas. In some areas it's working well, in some areas not so well".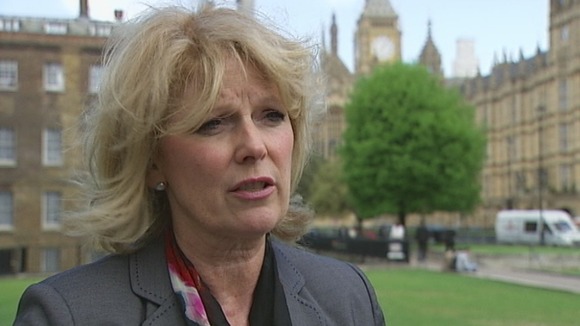 The Conservative MP said, "We need to learn from that and we need to make sure that we have a proper service so we know people are getting good advice so they know where to go to to get the best treatment, to get the best remedy, but without putting pressure on A&E that it doesn't need to have"
Ms Soubry said over a million more people going to A&E departments every year, which is causing "a lot of difficulties".