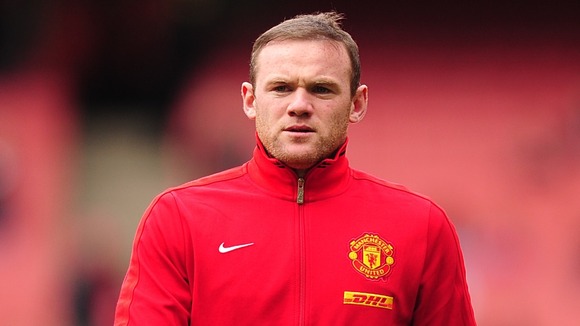 Everton manager David Moyes is expected to be announced as Sir Alex Ferguson's successor later today.
Our sources at ITV believe he will sign a five-year deal at Old Trafford, which he will announce to Everton players this morning and to the rest of the world this afternoon.
One of his first challenges will be keeping Wayne Rooney, who expressed a desire to leave Manchester United two weeks ago.
Moyes was Rooney's manager at Everton and sued the player for comments the striker made in his autobiography.
It is thought they have since made peace.
Manchester United said last night that the Rooney is not for sale.