Corporal William Savage, Fusilier Samuel Flint and Private Robert Hetherington have been repatriated back to the UK from Afghanistan.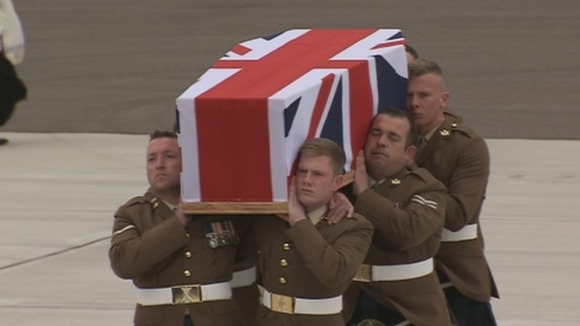 The soliders were travelling in a Mastiff armoured vehicle when it hit a roadside bomb on a routine patrol in Nahr-e Saraj, Helmand Province.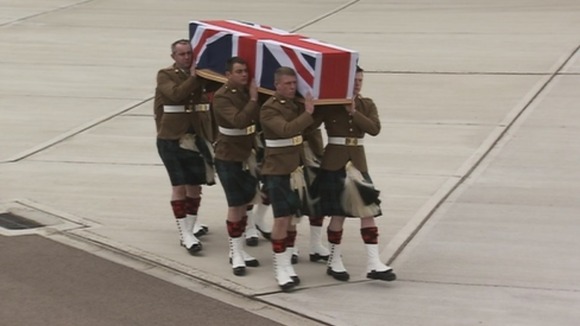 The family of Robert Hetherington have requested that the media do not show images of the soldier's coffin.
Read: Tributes for three British soldiers killed in Afghanistan bomb attack