It is widely expected that Home Secretary Theresa May will make an announcement on an independent judge-led inquiry into the murder of Daniel Morgan.
The private investigator was found with an axe in his head in a London pub car park in 1987.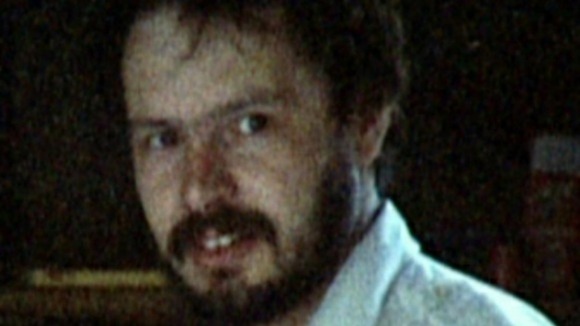 It has been claimed that police corruption prevented the murder from being solved despite six criminal investigations.