Boston Marathon bombing suspect Tamerlan Tsarnaev has been buried in a Muslim cemetery in Virginia, after authorities spent a week searching for a final resting place for the ethnic Chechen's remains.
The body of Tsarnaev, who was killed in an April 19 shootout with police, was moved earlier this week from the Graham Putnam & Mahoney funeral home in Worcester, Massachusetts, police there said on Thursday.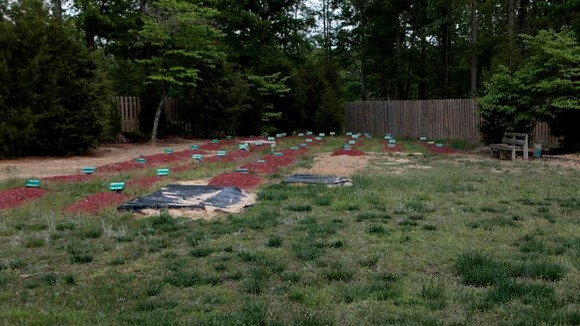 The funeral home had faced unrelenting protests over the past week as it struggled to find a cemetery willing to accept the body.
The controversy, however, appeared not have ended on Friday.
Officials from Caroline County, Virginia, where the cemetery is located, said they were reviewing the burial to make sure it was legal.