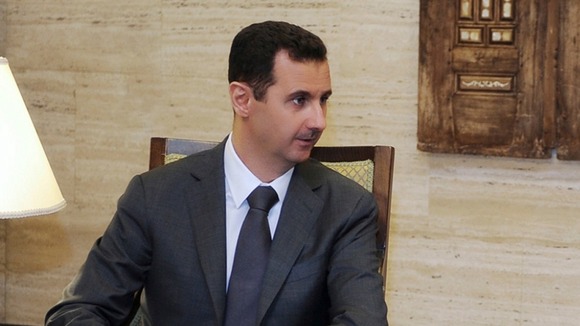 Syrian President Bashar al-Assad's government are the "usual suspects" behind car bombs in Turkey that killed around 40 people and wounded 100 more, Turkish deputy prime minister Bulent Arinc said.
He added that Turkey must wait for the results of an investigation before deciding on any response.
The blasts occurred in the town of Reyhanli close to the border and home to many of the more than 300,000 refugees who have sought shelter from the uprising against Assad that erupted in Syria in March 2011.