Sir Alex Ferguson said he made the decision to retire from football last Christmas after his wife's sister died.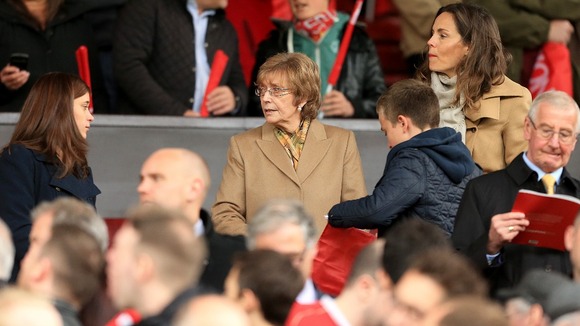 He told Sky Sports: "Things changed when Cathy's (Sir Alex's wife) sister died, she's isolated a lot now and I think I owe her a lot of my own time.
"For 47 years she's been the leader of the family, looked after our three sons and sacrificed for me, now she's got lots of grandchildren, they all dote on her and I think she's lost her best friend, so I think I owe her time.
"Also, it is important to go out a winner, that is really important at this club."