Sir Alex Ferguson told the Old Trafford crowd: "First of all it's a thank you to Manchester United...it has been the most fantastic experience in my life.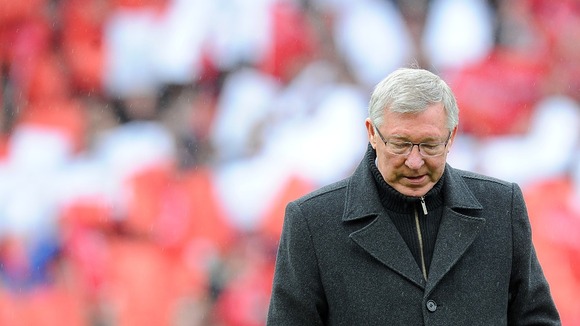 "I have been very fortunate I have been able to manage some of the greatest players in the country, yet alone in Manchester United. All these players here today have represented our club in the proper way."
He added: "My retirement does not mean the end of my life with the club, I will have the joy of watching them rather than suffering with them.
"If you think about it, those last minute goals, the comebacks, even the defeats are part of this great football club of ours.
"It has been an unbelievable experience for all of us, so thank you for that."