Sir Alex Ferguson said Wayne Rooney has asked for a transfer away from Manchester United.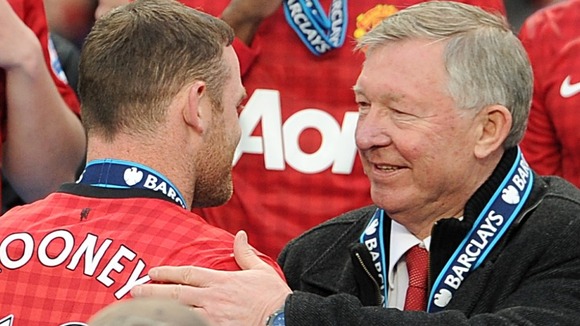 He told Sky Sports that was the reason the striker was not in today's squad: "I don't think Wayne was keen to play simply because he has asked for a transfer and I think Rooney wants to think it through in his mind and I think that's a good idea.
"We're not going to let him go and I think maybe he's a little bit frustrated after being taken off once or twice in the last few weeks."