Hospital units with worse staffing levels could expect more excess deaths, nursing leaders said.
A national nursing survey found that wards are run with one registered nurse to eight patients or more approximately 40% of the time.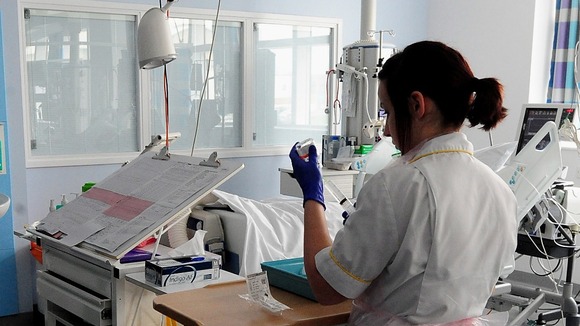 Katherine Murphy, chief executive of The Patients Association, pointed out that in the latest Care Quality Commission inpatient survey (CQC 2012) staffing levels were a key issue raised by patients.
Patients said they thought all staff, and in particular nurses, were overworked.A frequent comment was that staff were caring but that they did not have enough time for you.
The fact is without adequate staffing levels, overstretched nurses are not able to give patients the care they need.