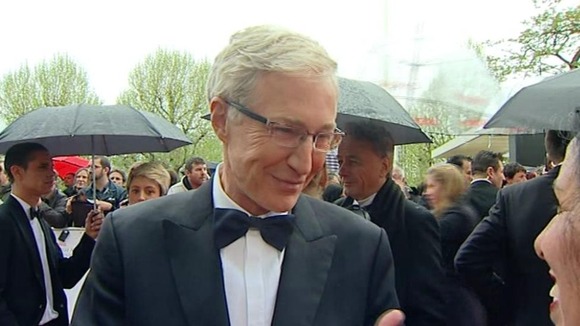 Paul O'Grady has told ITV News that it is wonderful to be nominated for a BAFTA award for Best TV Feature for his show "For the Love of Dogs". He praised his entire team saying that the show was a "joy to work on".
"When you are watching the show your watching me playing me. There is not script. It's all ad lib. We just go in and do it."
"It's a joy to do. I mean imagine going into work and saying Paul you've got 14 puppies that need bottle feeding oh god!"
"I'm like Mary Poppins I've got an apron on or you know sitting with a sick dog. The place is just a joy to work in."
You can watch the latest episode of For The Love Of Dogs on the ITV Player.