The family of a woman who blamed the Government for her death in a suicide note said she was struggling to cope with paying the so-called bedroom tax, the Sunday People has reported.
Stephanie Bottrill's relatives told the paper she was worried about how she would afford the £20 extra a week for the two under-occupied bedrooms in her home - money she owed because of the Government's spare room subsidy policy.
Ms Bottrill, who died on May 4, left a letter to her son Steven, which said: "Don't blame yourself for me ending my life. The only people to blame are the Government," the paper reports.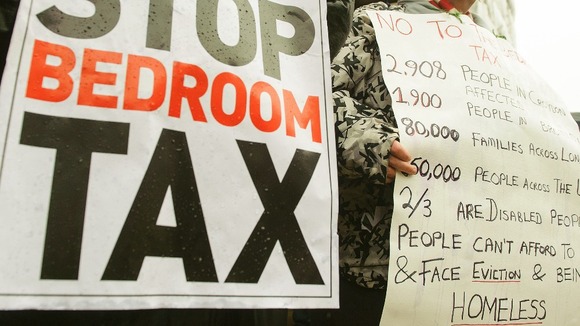 He told the newspaper: "She was fine before the bedroom tax. It was dreamt up in London, by people in offices and big houses. They have no idea the effect it has on people like my mum."
Solihull Council Labour group leader David Jamieson, who knows the family, told the newspaper: "I'm absolutely appalled this poor lady has taken her own life because she was worried about how she would pay the bedroom tax."
Samaritans is available for anyone in any type of distress on 08457 90 90 90 in the UK or visit their website www.samaritans.org